Herbal Consult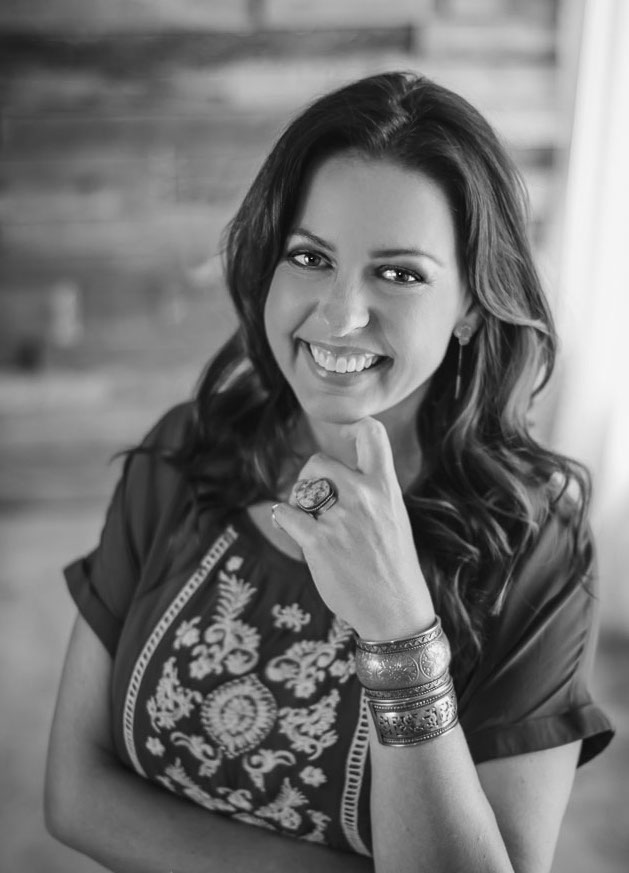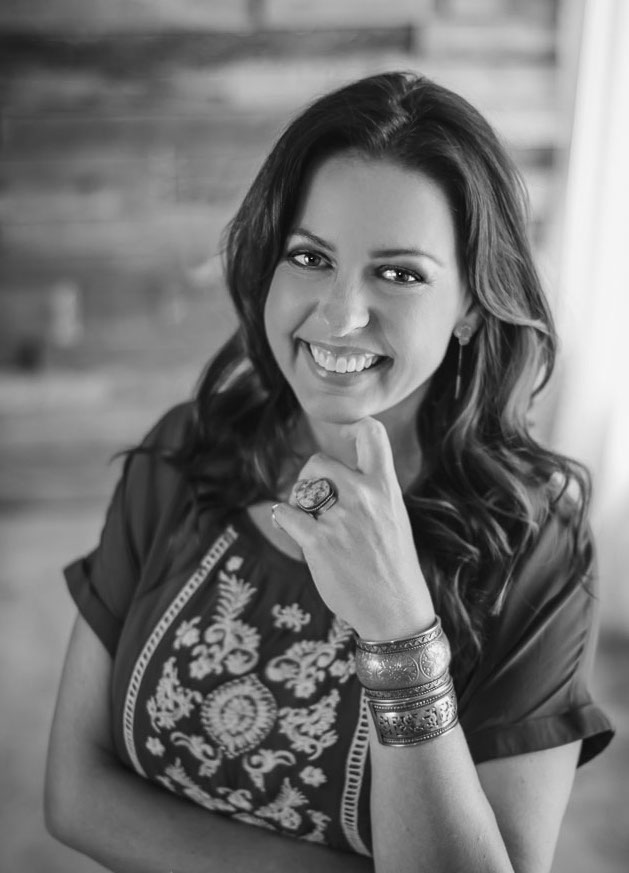 Herbal Consult
You wouldn't take your car to the plumber to get it fixed so why wouldn't you consult an herbalist when looking for the safest natural fertility solution when you are trying to conceive? Customizing herbal blends and sourcing them from safe and reputable suppliers is what I do all day long every day and I want to help you and your partner feel better and conceive faster. With this option you will undergo the same evaluation I put my acupuncture patients through before prescribing anything. We will go over your history & your partner's history, current medications, past bbt's, and any past labs so you know you are receiving a custom herbal solution unique to you.
This option is a virtual consult for one persona and does NOT include the price of herbs or supplements. One intake will be done and all fertility herbs, supplements, and lifestyle recommendations will be made available to you within 24 hrs of the consult in the HIPAA safe portal. You will be provided with the password necessary to purchase any recommended chinese herbs on www.LadyPotions.com if you so choose. You may check availability, schedule your appointment after purchase and fill out all pertinent paperwork in a HIPAA safe portal right here--> https://artofacu-stpete.janeapp.com/#/staff_member/10/treatment/27
*Please fill out all necessary paperwork 24 hours prior to your appointment time. You should receive an email with your paperwork as soon as you schedule. If you do not, please reach out to me at hillary@ladypotions.com. You will be called at the phone number you provide within 5 minutes of your scheduled session.